Find Your Work – Life Harmony at Allegient
At Allegient, we have long said our people are our greatest asset: that's why we support and care for our colleagues as well as invest in our people and their professional development. We also advocate for work – life harmony at Allegient rather than work – life balance. Rather than pitting one against the other – we strive for a blending of the two.
Our people need to be curious, ready to go above and beyond, driven and innovative, because we never stand still when searching for the best solutions and shaping the future for our customers.
Our Culture & Values
For over 30 years Allegient has been the foundation for organizations around the world for their technology solutions. With changes in the market from on-premises to cloud we have always been one step ahead. Underpinning our transitions and evolutions are our seven core values which we expect from all our current employees and look for in our future colleagues. The global nature of our organization allows us to adapt and commit to these values unique to the culture and business needs of each location.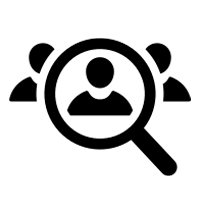 Customer Focused
We exceed expectations through great discipline and ensure a world class customer experience.

Employee Satisfaction
Our greatest asset. We love and support our colleagues and operate without hierarchy.
Speed
Fast is better than slow but we will not compromise on quality.

Passionate
We strive for excellence, go the extra mile and have fun in what we do.

Integrity
We are consistent, honest and fair and always do what is right.

Discipline
In everything we do. We accept responsibility and deliver on all of our commitments.
Meet The Teams
At Allegient we have a presence in 90 countries but we operate as ONE team. We work tirelessly to ensure the impact we have reflects not only the work we do for our customers, but also for ourselves and for society.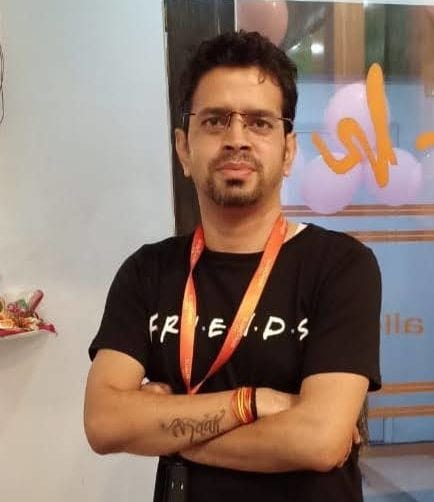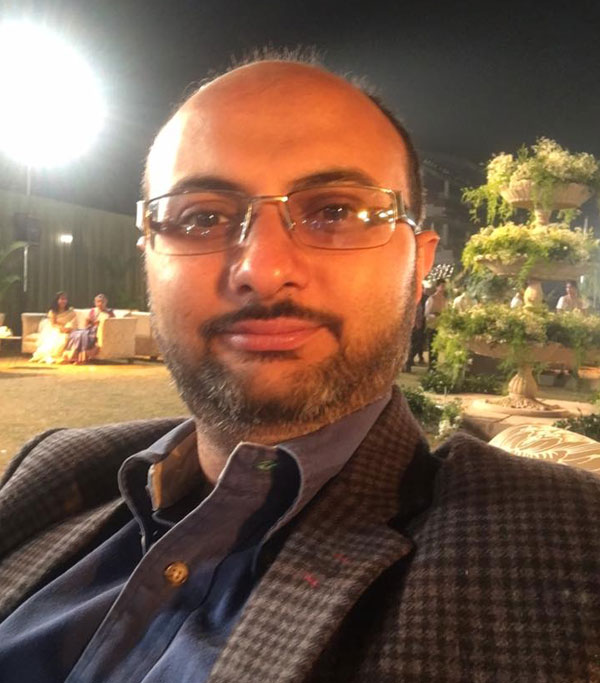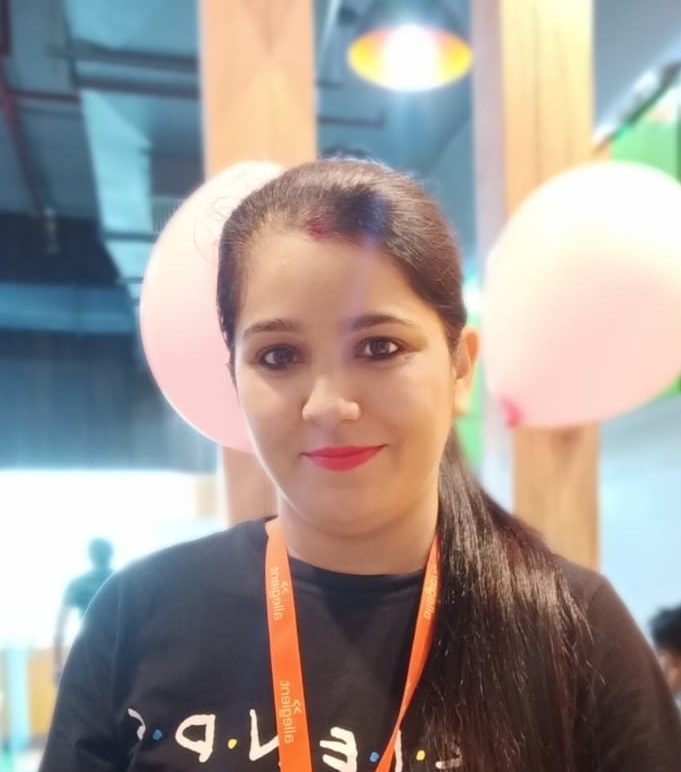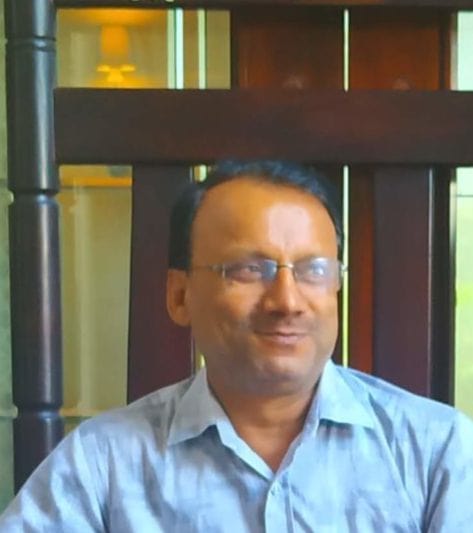 Diversity & Inclusion
As a global organization Allegient has the privilege of hiring the best and brightest from all cultures, from all backgrounds, from varying levels of experience and success. Our people is what makes our culture so unique and we strive to foster a culture that allows for individuals to be the best version of their self, learn from their peers and grow in their careers. At Allegient we work every day to ensure that no matter your racial, ethnic, religious, sexual or other preferences may be that we have a welcoming – and constantly evolving – work environment for all.