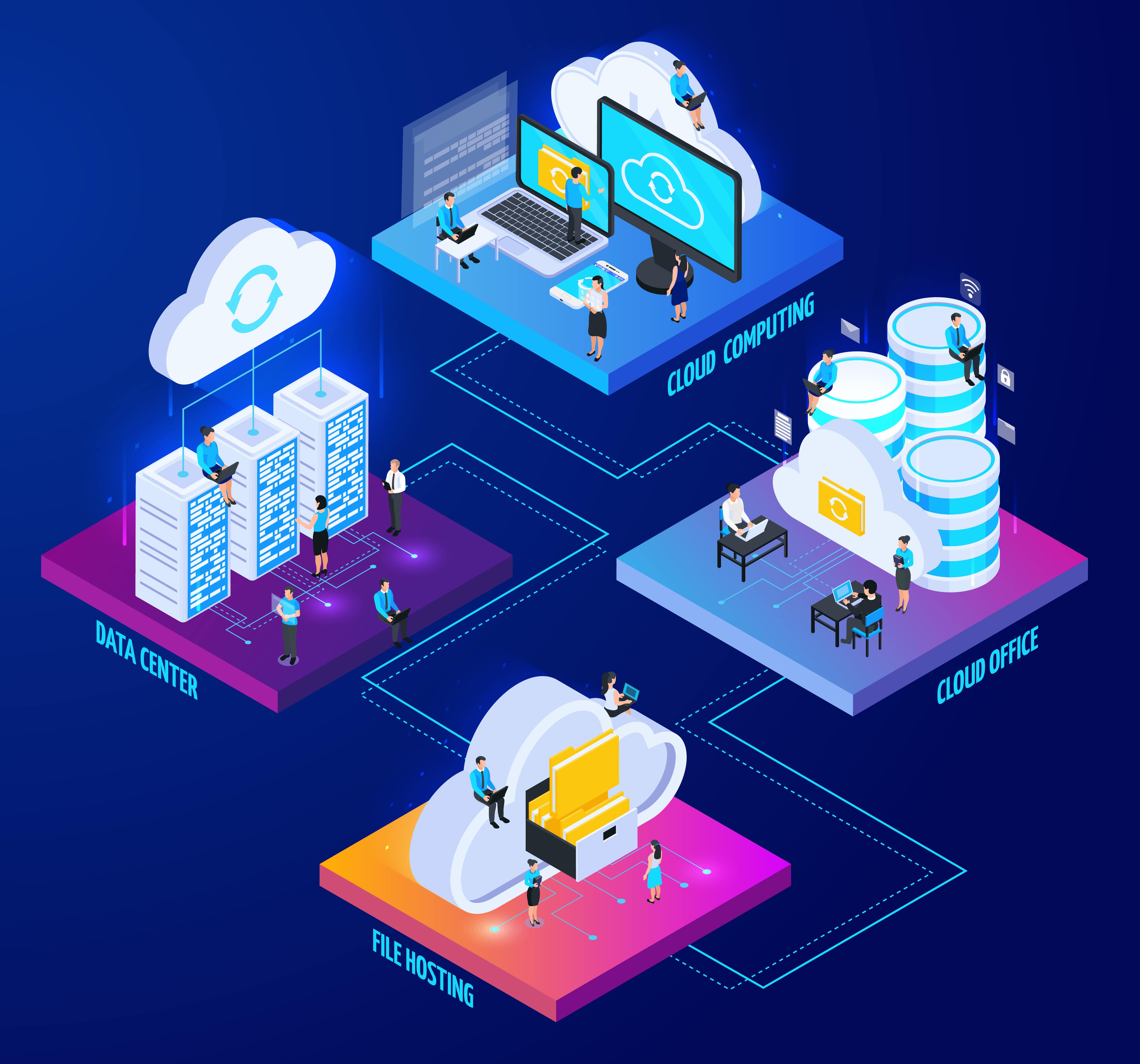 Create a Better Tomorrow with High Performance Data Centers
The data center needs to be designed for agility, automation, service and security. It isn't about adding more servers and storage. It's about standardizing, consolidating and doing more with less. Allegient can help transform your data center to truly support the growth of your business.
"Today's digital world runs on your ability to build a great customer experience anytime, anywhere. "
Benefits of Data Center Transformation
Benefits with our service
Flexible Solutions
Proactively envisioned multimedia based expertise and cross-media growth.
24/7 Unlimited Support
Collaboratively administrate empowered markets via plug-and-play networks.
The rapid pace of technological progress has revolutionized every aspect of our lives, leading to increased efficiency, connectivity, and access to information.
Podcasting operational change management inside of workflows to establish a framework. Taking seamless key performance indicators offline to maximise the long tail.
Technology is at the forefront of innovation and progress, enabling us to tackle some of the world's biggest challenges and improve the quality of life for people around the globe.
Do you have a Technical Issues?