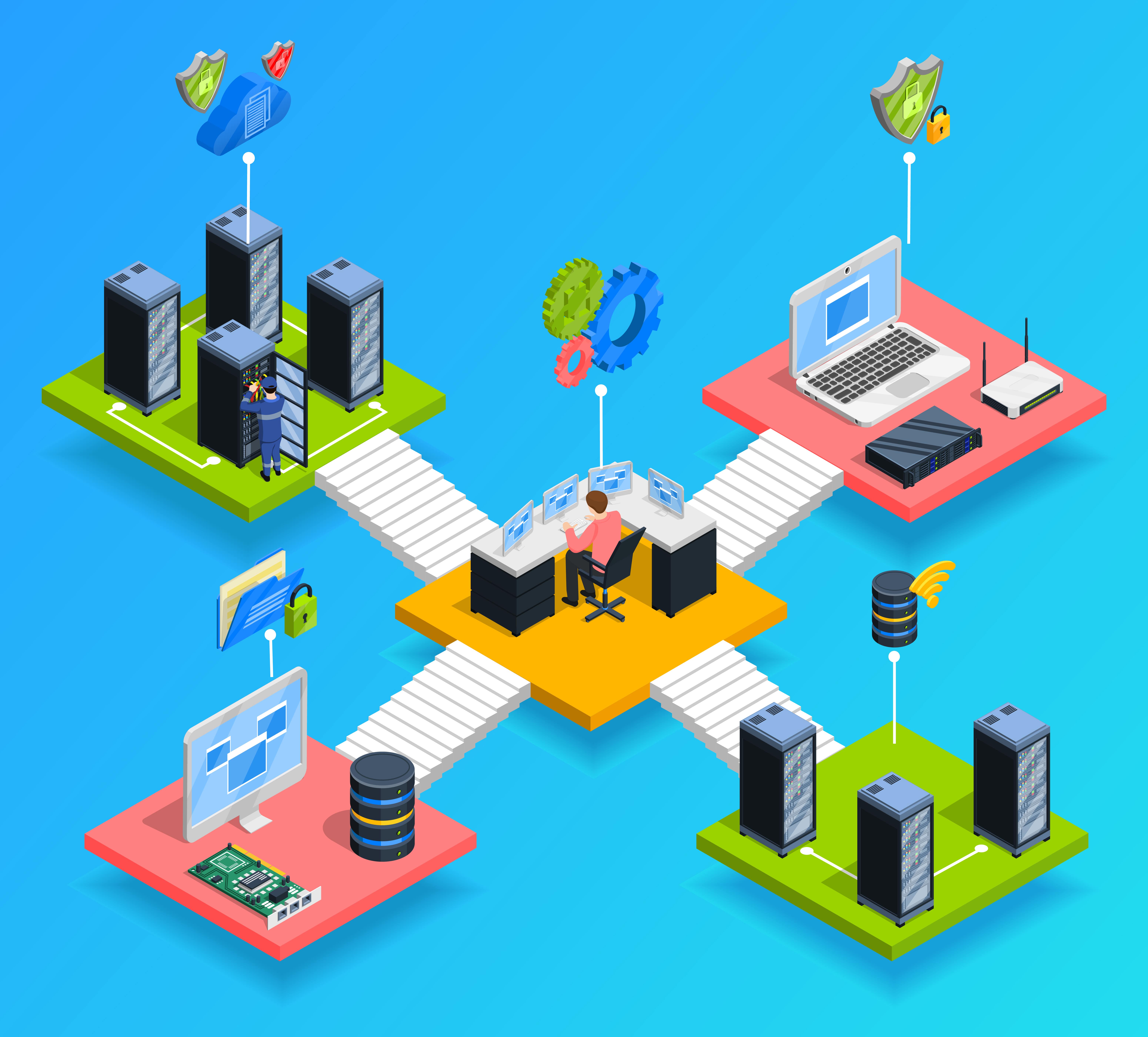 Virtual Desktop Infrastructure
Technology Innovation
Is Your Technology unabale To Keep Up With The Pace Of Change?
A recent study of over 1000 IT Executives revealed that 9 in 10 organizations refresh their employees' computers every 5 years with 40 percent doing so every 2-3 years. The strain on your organization to keep up with rapidly changing technology could be eased by adopting a robust Virtual Desktop Infrastructure solution. It's easier on your Capex budgets, more efficient and highly scalable. It also makes it infinitely easier for your IT team to manage upgrades, patches, and large-scale application & service deployments. At Allegient, we make this happen for several of our clients by enabling them to support new business models and changing business environment seamlessly.
"User Experiences Matter
Is BYOD Creating Challenges In Deploying Your IT Applications?
The demand for a virtual desktop that is accessible 24/7, from any location, on almost any Internet-enabled device is increasing. Whether your employees are working from home, internally or even internationally, the user can now get access to a desktop experience that is familiar and efficient. With VDI, the desktop as well as the applications, are always controlled at the data center level allowing you to create a platform that's truly ready for the digital workforce. At Allegient, we can help deliver rich desktops, applications and experiences to any device that the user chooses to work from. "
Secure Workspaces
Are You Concerned About The Security Of Data On Desktops?
The digitalization and mobile world has created a key concern for IT admins and business leaders. Creating a balance by offering a user centric working environment, while ensuring that your applications and data stays secure is not easy. With Virtual Desktop Infrastructure, you can create security parameters where nothing is stored at the endpoint. By investing in the latest VDI technology and services, we can enable your organization to manage the data permissions, and accessibility of applications, all while presenting a seamless user experience. It's time to take greater control of your critical IT Infrastructure.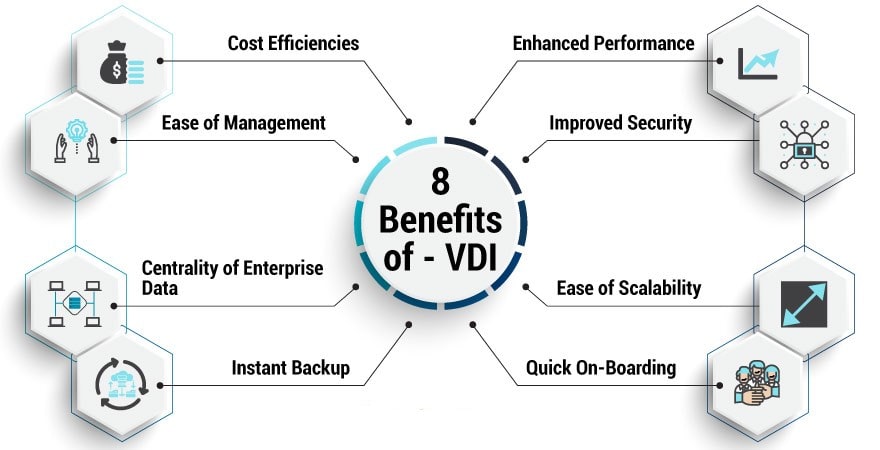 Benefits with our service
Flexible Solutions
Proactively envisioned multimedia based expertise and cross-media growth.
24/7 Unlimited Support
Collaboratively administrate empowered markets via plug-and-play networks.
The rapid pace of technological progress has revolutionized every aspect of our lives, leading to increased efficiency, connectivity, and access to information.
Podcasting operational change management inside of workflows to establish a framework. Taking seamless key performance indicators offline to maximise the long tail.
Technology is at the forefront of innovation and progress, enabling us to tackle some of the world's biggest challenges and improve the quality of life for people around the globe.
Do you have a Technical Issues?