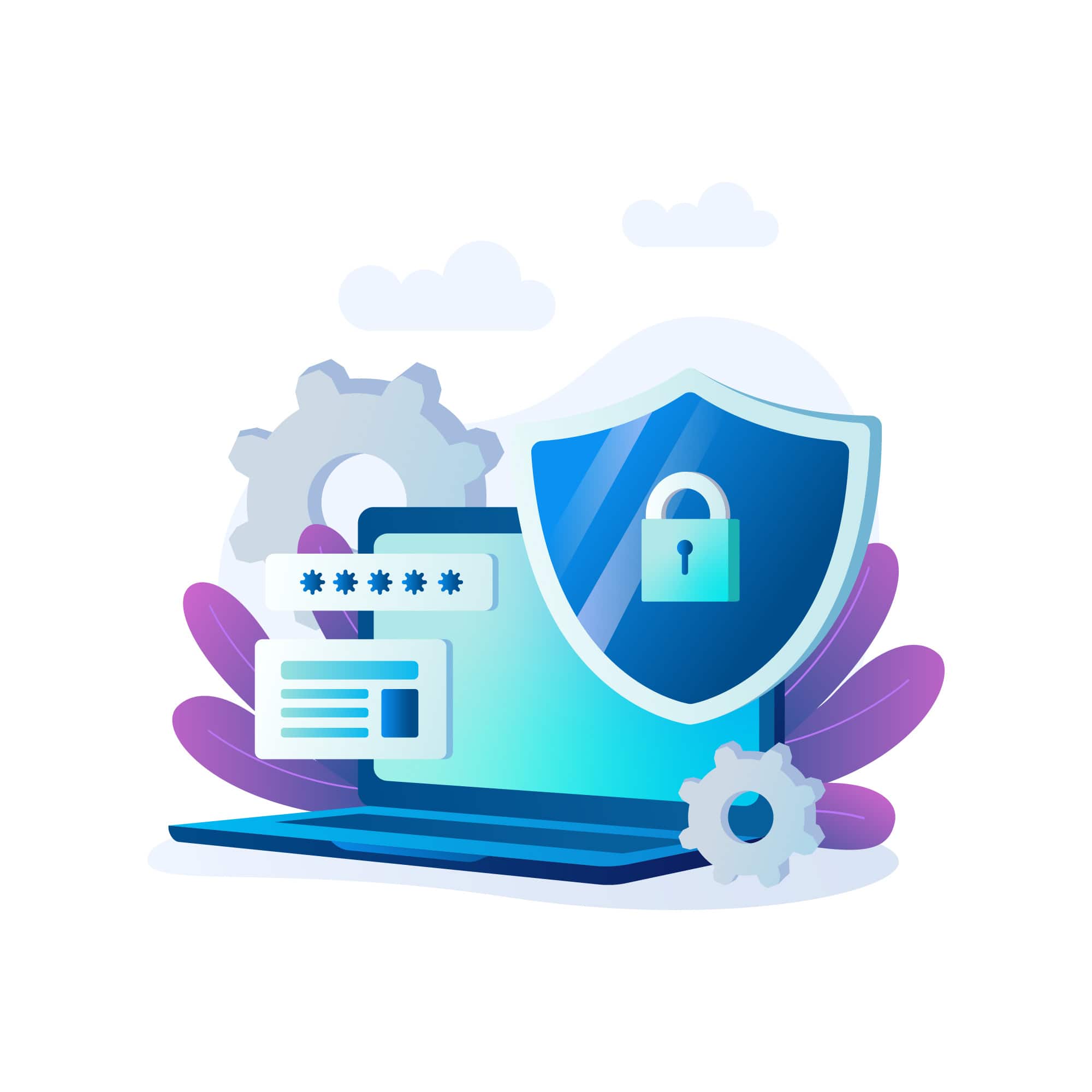 Security
Security infrastructure includes security systems, access control, authentication systems, and surveillance equipment that provide a comprehensive security solution for businesses. security is important because it protects your devices, data, and confidential information from cyberattacks. It also helps you avoid online scams, stay compliant with regulations, and protect your reputation. In addition, cyber security reduces the risk of cyberattacks and helps you recover from a cyberattack.
" S-Sensible E-Efficient in work C-Claver U-Understanding R-Regular I-Intelligent T-Talent Y-Young."
Benefits of Online Security
Benefits with our service
Flexible Solutions
Proactively envisioned multimedia based expertise and cross-media growth.
24/7 Unlimited Support
Collaboratively administrate empowered markets via plug-and-play networks.
Frequently asked questions
Cybersecurity is the practice of protecting systems, networks, and programs from digital attacks
The CIA triad refers to an information security model made up of the three main components: confidentiality, integrity and availability. Each component represents a fundamental objective of information security.
The physical domain, The logical domain, The data domain, The application domain.
Do you have a Technical Issues?